May 20th  - Polish Standardization Day
Content
May 20th  - Polish Standardization Day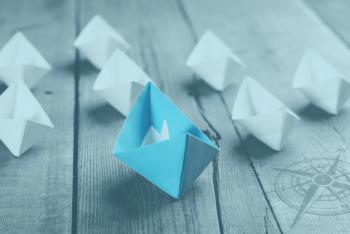 For the 11th time, we are celebrating the Polish Standardization Day - a tribute established in 2010 at the initiative of the President of the Polish Committee for Standardization.
Standardization has become present in all areas of life, and Polish Standards will prove useful to both an engineer and an aware of his rights consumer.
PKN tries to present standardization as a tool for organizing, improving and facilitating everyday life. This gains in importance in the face of coping with difficulties caused by the pandemic.
We wish all to whom standardization is close to heart, that it continues to bring together active participants, to motivate them to set new directions for its development and to facilitate appropriate responses to situations that surprise us.