Conference on Information Security in schools
Content
Conference on Information Security in schools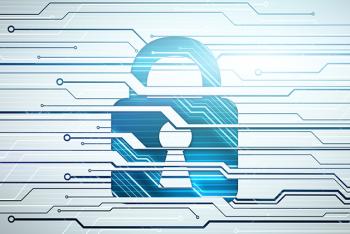 On 6th of October 2016 in Warsaw – on the initiative of the Polish Committee for Standardization and the Computer Assisted Education and Information Technology Centre in Warsaw (OEIiZK) – the third conference "Information Security in the school and educational institution" was organized.
At the conference issues of information security in the field of education have been presented in a multilateral and multifaceted way.
The conference was addressed mostly to the directors of educational institutions, teachers and representatives of authorities responsible for schools, as well as to all these people, who are responsible for protection of the IT assets and personal data processed in schools.
The ceremonial opening of the Conference was made by Mr. Tomasz Schweitzer, the President of PKN.